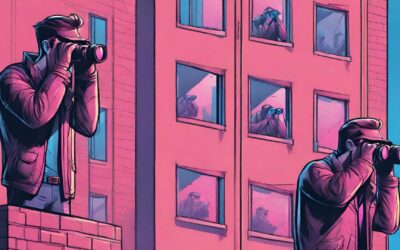 Uncover the secret to SEO espionage with this comprehensive guide. Learn how to track your competitors' keywords using UberSuggest and gain an edge in your marketing strategy.
read more
Subscribe to Our Newsletter
Begin Your Journey to Data-Driven SEO Success
Let's take your company to new heights in the digital realm, one data-driven decision at a time.