Unlock Your Website's
Full Potential with a Comprehensive SEO Audit
Is your website underperforming? Are you struggling to drive qualified traffic and leads?
An in-depth SEO audit from NBound is the first step toward transforming your digital marketing and achieving online success.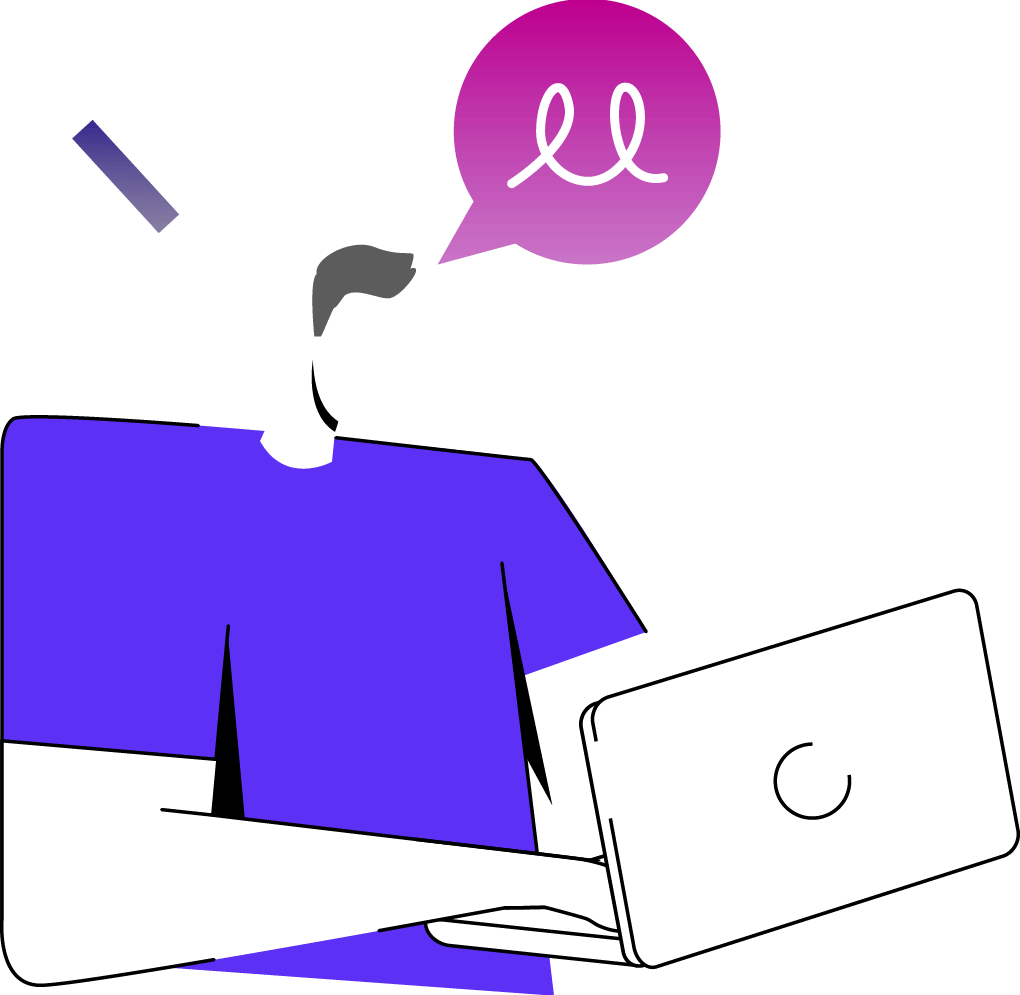 Why Your Business Needs a Comprehensive SEO Audit
Most businesses can benefit tremendously from an in-depth SEO audit. Here's why it should be a priority:
Gain Valuable Insights
A comprehensive SEO audit provides unique insights you simply can't get on your own. Our experts know how to analyze all the critical ranking factors and uncover specific opportunities for your website. An outside audit brings a fresh perspective your team may lack.
Identify Costly Website Issues
Technical problems like site speed, broken links and indexing errors can sabotage your SEO. An audit spots website issues that may be invisible to you but hurt your rankings. Fixing them can provide a quick SEO boost.
Develop an Effective SEO Strategy
Quality SEO requires a documented strategy tailored to your business. Our audit informs a strategic plan to target valuable keywords, improve content, earn backlinks, and outperform competitors.
Correct Course for Long-Term Results
SEO is an ongoing process with constant changes. An audit ensures you have the right foundation and approach to maintain high rankings over the long haul. A periodic audit can identify new opportunities as they emerge.
Our Step-By-Step SEO Audit Process:
Our team of seasoned SEO experts will thoroughly analyze every aspect of your website to identify opportunities for improvement. We go beyond surface-level audits to provide actionable insights that set you on the path to search engine dominance.
An SEO audit from NBound follows a proven methodology to uncover the best opportunities for your website. Here is what you can expect:
We start with an in-depth discussion of your business goals, target audience, and desired outcomes from an SEO audit. This ensures our audit is tailored to your unique needs.
Our experts thoroughly analyze your website's technical SEO factors like site speed, security, indexing, and more. We identify any technical problems impacting performance.
We evaluate your on-page content including page titles, meta data, media, and copy. Our audit highlights optimization opportunities for better rankings and user experience.
We assess the quality of links pointing to your site and identify new link building opportunities. Disavowing toxic links is also part of the process.
Our team uncovers the terms and phrases your audience is searching for. This informs keyword opportunities to target in your SEO strategy.
We analyze your competitors' SEO strategies and highlight what they are doing right. This shows areas where you can outrank them.
We deliver a comprehensive presentation of audit findings, strategic recommendations, and an SEO roadmap to drive results.
Our experts can help you execute the recommendations for maximum impact or provide guidance if handling internally.
We monitor your key SEO metrics to ensure our recommendations are driving real results for your business.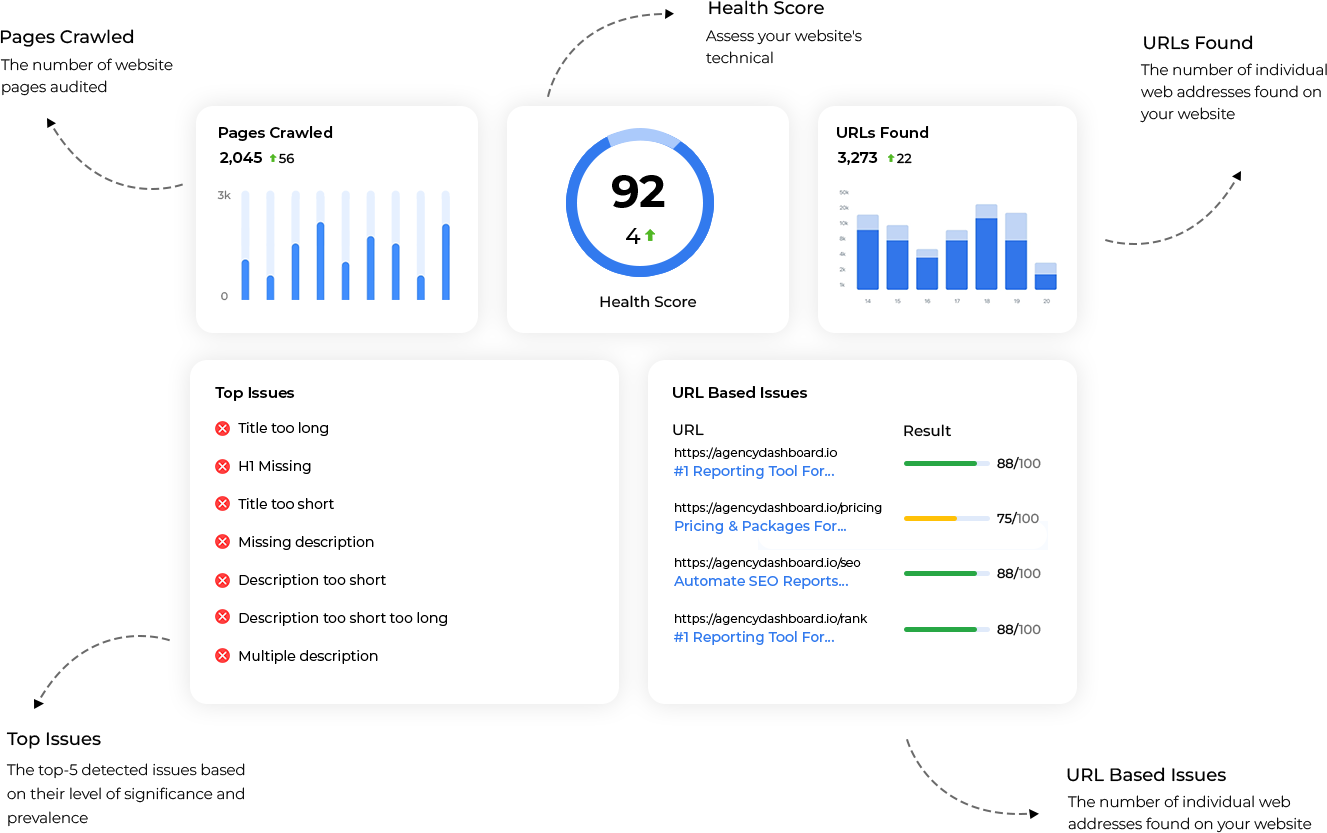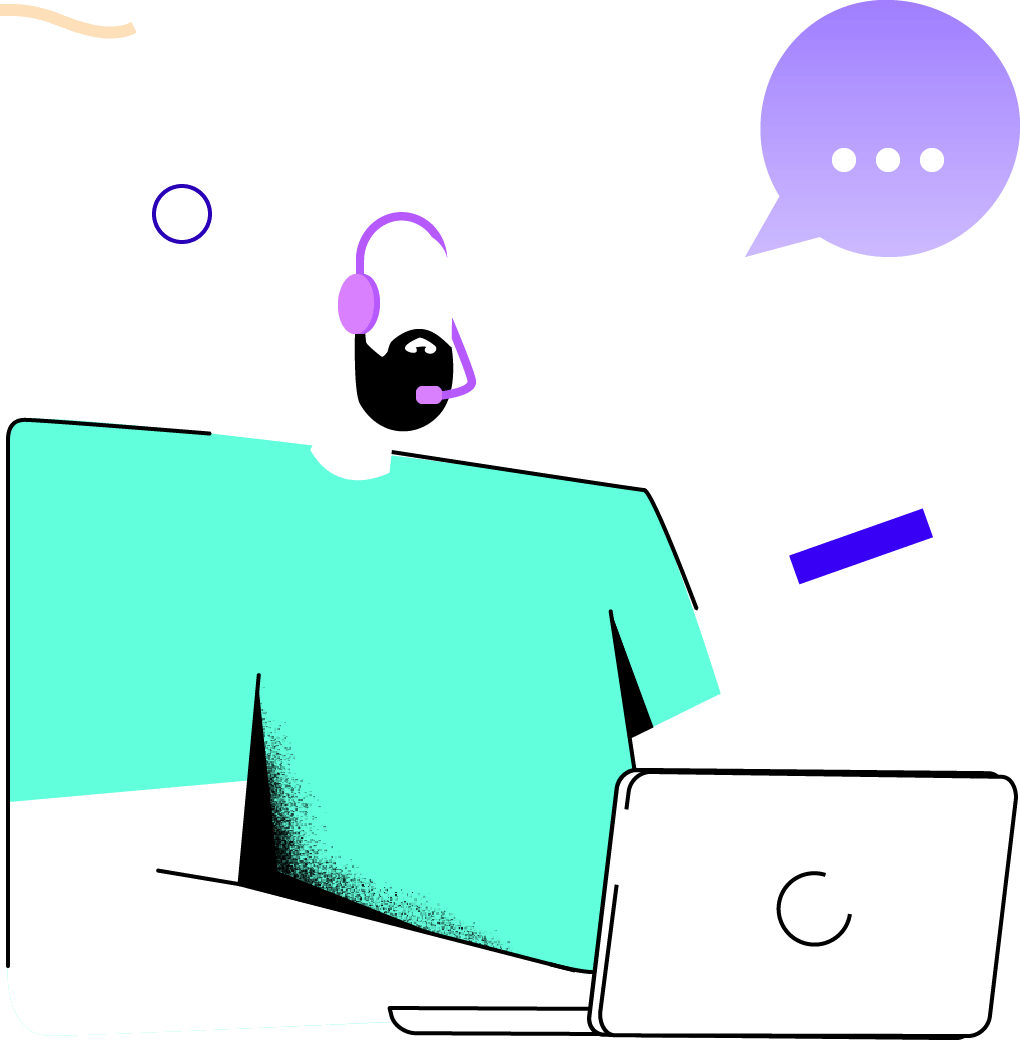 Start Your SEO Audit Today!
Reach out to us today, and let's start a conversation about your website & SEO goals.