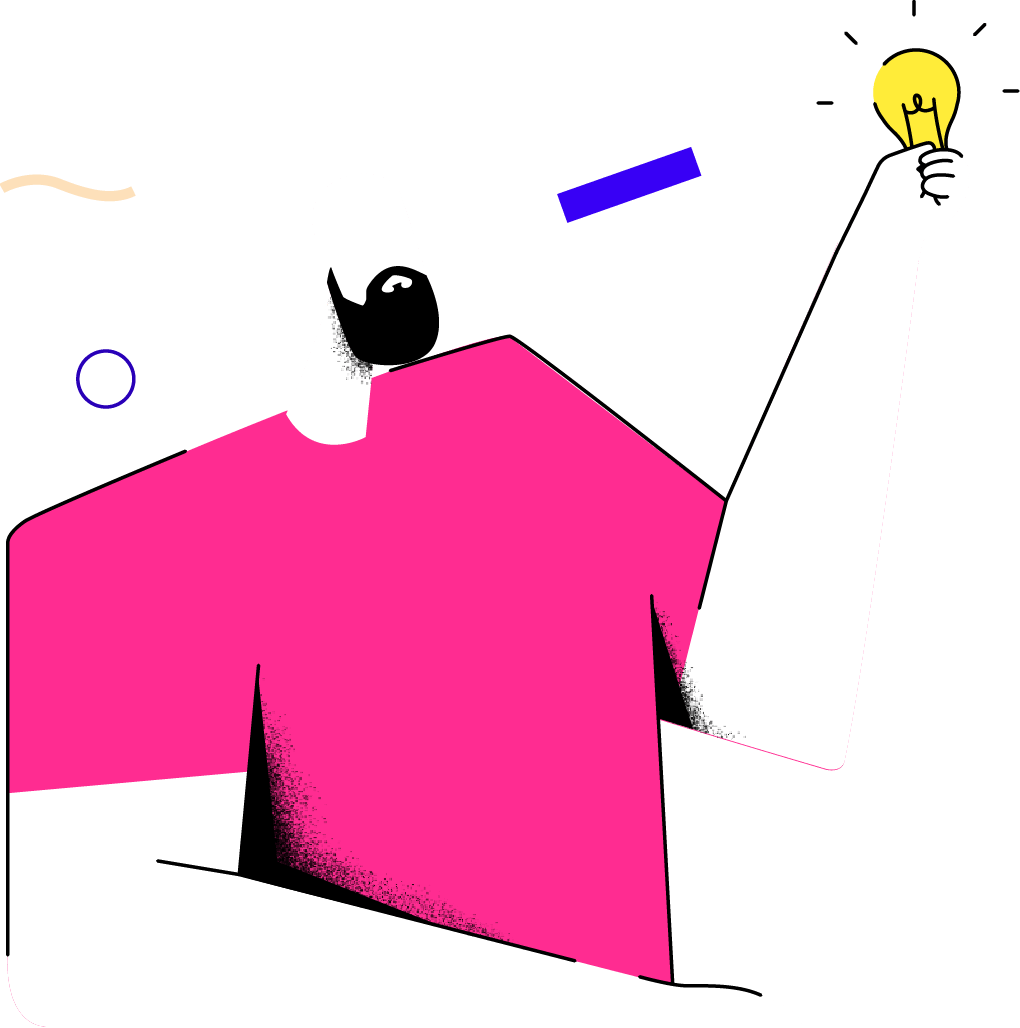 We're Passionate About Data-Driven SEO & Website Excellence
Welcome to NBound, the driving force behind your digital success. We are not just another marketing consultancy; we are your dedicated partners on the path to online excellence. At NBound, we're passionate about data and relentless in our pursuit of digital marketing triumph.
NBound is a team of digital enthusiasts, data aficionados, and SEO experts. Our journey began with a shared vision: to empower businesses in their digital endeavors. We're not satisfied with the ordinary; we strive for the extraordinary. Our mission is to help you leverage the full potential of data to excel in the digital world.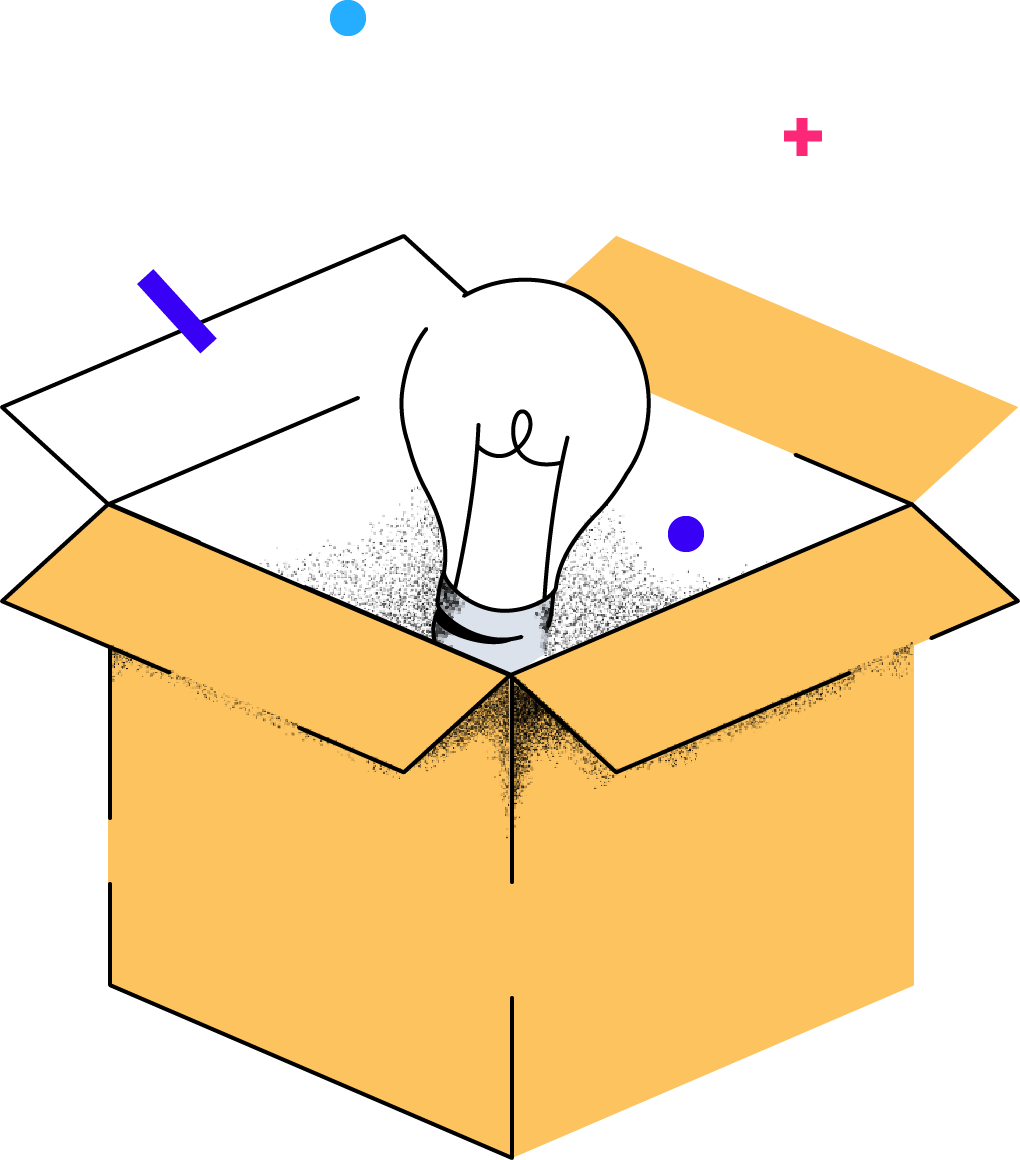 We Focus on Getting Measurable Results
At NBound, we're driven by one unwavering principle: delivering measurable results. We understand that your investment in digital marketing and SEO should translate into tangible outcomes.

Clear Metrics & Targets
From the outset, we define clear, measurable goals for your digital strategy. Whether it's increasing website traffic, boosting conversions, or improving search engine rankings, we set specific targets that we aim to achieve.

Expertise
Our team comprises experts with years of experience in SEO, website optimization, and digital marketing. We have a proven track record of delivering results for our clients.

Data-Driven Decisions
We believe in the power of data to inform and guide digital strategies. We make data-driven decisions for optimal results.

Ongoing Optimization
Achieving measurable results isn't a one-time endeavor. It's an ongoing process. We continuously optimize your digital strategy, making data-backed adjustments to maximize your outcomes.

Regular Reporting
Transparency is paramount. We provide you with regular, detailed reports that outline your progress. These reports give you a clear picture of how your digital strategy is performing and where improvements can be made.
Begin Your Journey to Data-Driven SEO Success
Let's take your company to new heights in the digital realm, one data-driven decision at a time.